Installation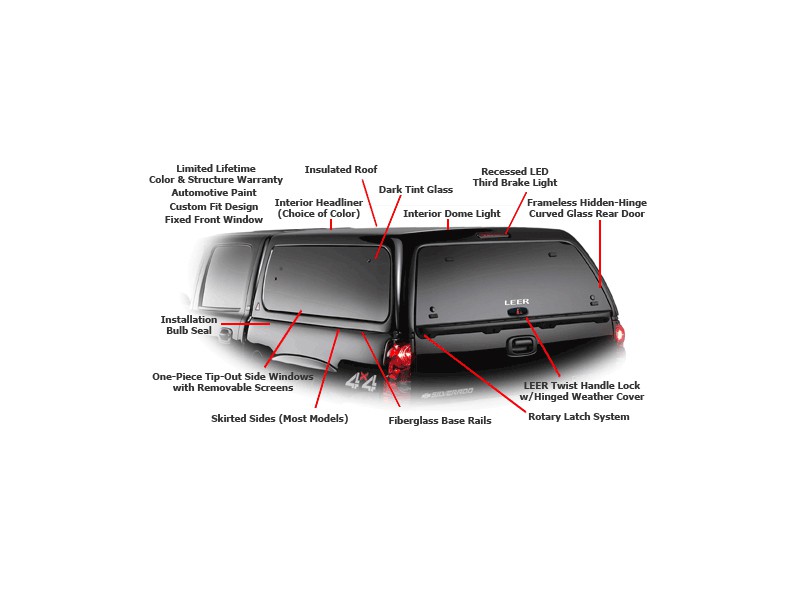 Truck Gear Supercenter was established in August of 2002 by the late Ronald L. Towry. After decades in manufacturing where he rose to CEO of Leer and later owned Stockland Fiberglass, a camper shell and tonneau manufacture. When he moved to Houston and purchased our first store, he wanted to start a company where his family could be involved. His two sons Mike and Bill along with grandson Ryan soon became employees. Under Ron's leadership we have built a strong and steady business with multiple locations in the Houston area. It is with his leadership we have instilled and hold true several values that will set us apart from our competition. With his guidance we have grown to serve retail customers as well servicing the need of large fleet accounts and many automotive dealerships. This is who we are today and will be for the future of this company.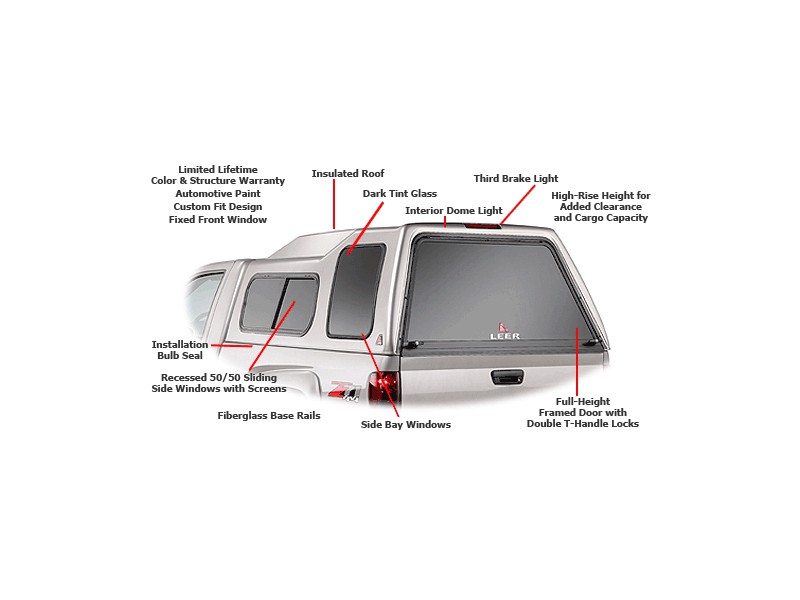 First and foremost – Value does not equal cost. The brands that are best known do not always account for the best products on the market. In turn, the least known brand name may be equal to or better than their better known competition. We strive to find a happy medium, what will be the best value for your money. We won't hesitate to offer you a generic as long as it is as good or better than the name brand. We will also advise against brand names where quality and customer service is lacking. The products we sell the most are the best on the market and have proven themselves with time.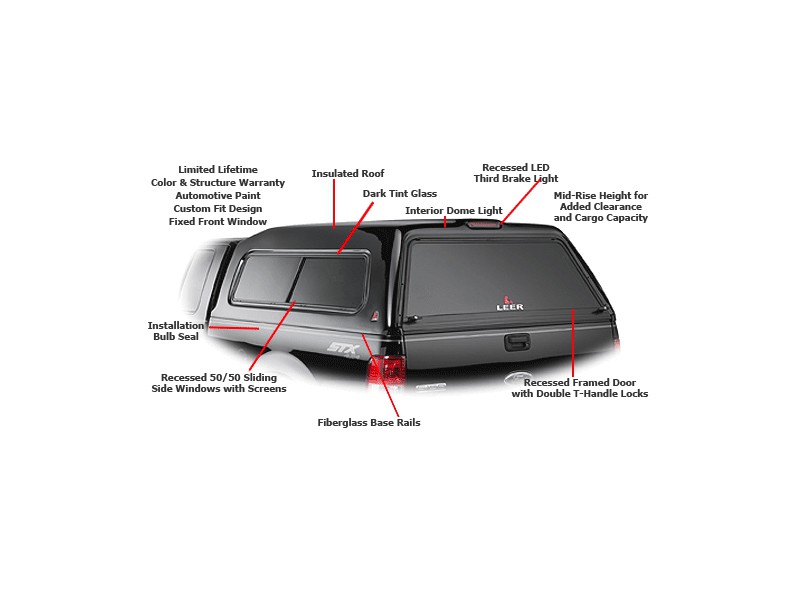 Our job as salespeople is to make you happy. We do not push you into products that will make us the most money; they are the products that will suit your needs. After asking what vehicle the product is for, we will ask you how you use it. If you come in to look at one specific product we will show it to you, but we will also make alternative recommendations if we think another product would better suit your needs, regardless of being more or less expensive. Our primary job is to educate you on what is available and the pros and cons of their function and uses.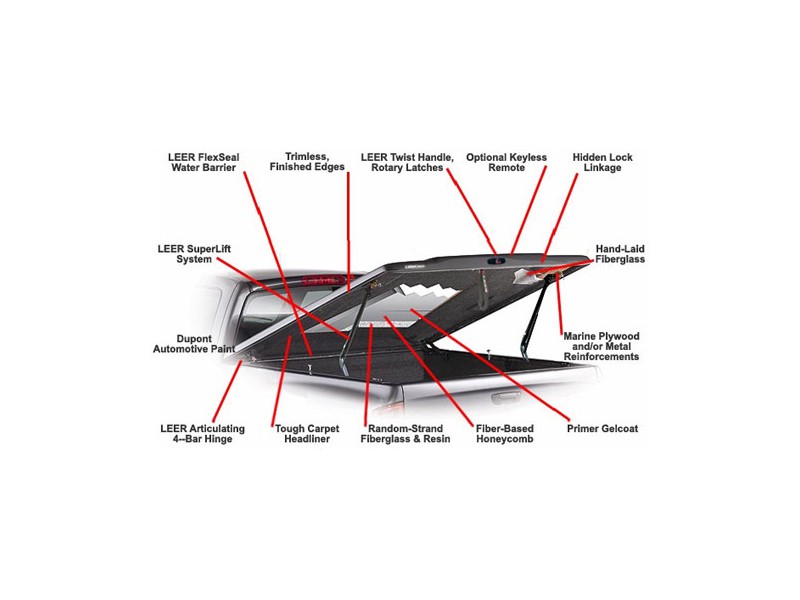 We strive to be the experts on anything we sell. Most of our sales people double as installers. Most can tell you the exact process for the installation. When we are not the experts, we will tell you up front. We will seek the answers to all questions and if we aren't the best people to help you we will direct you to who is. If we do install products for you, we stand behind that installation 100% for as long as you own it. If an issue arises from our installation we fix it, and while the manufacture is responsible for their products, we help as a go between for you and the manufacture to assist you with any warranties you may incur.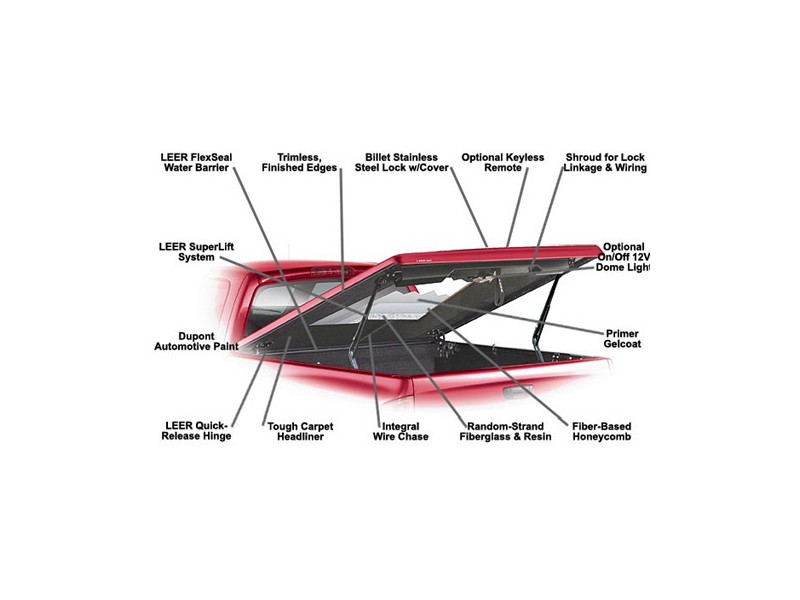 We leave you with a few quotes from Ron Towry that will describe who we are, as a company and as a family.
"If you are passionate about what you do, you will always do it well."
"Good customer service is not derived from a lack of problems, it is how you handle the problems that come up that makes you great or horrible."
"A happy customer may send you 1 or 2, an unhappy customer will cost you many."
"The customer is always right, Even when they are wrong."
SmartDrive® Safety System
The SmartDrive® fleet safety program provides driving insight never before possible. It transforms fleet performance with the best-in-class safety programs, an open analytics platform and transportation intelligence that improves safety and unlocks new opportunities to drive operational efficiency. The SmartDrive® Safety System provides the following benefits:
Prevents collisions and lowers risk
Protects your fleet and your drivers
Improves the bottom line and lowers operational costs